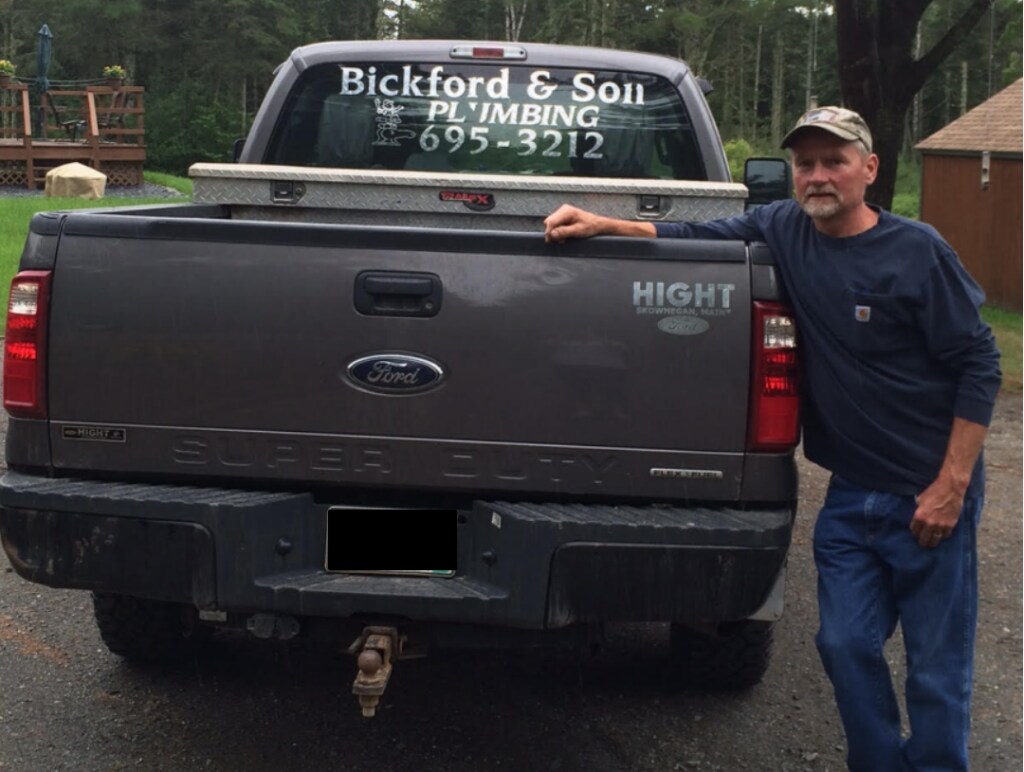 Randy
Greenville, ME
"I own my own small family business so I value doing business with the Hights. I have been doing so for decades. I drive from Greenville to Skowhegan because I know I am getting the fairest deal and the best service after the sale. Now, I have my whole family from all over the state doing business in Skowhegan for the same reasons. Thank you, Hights."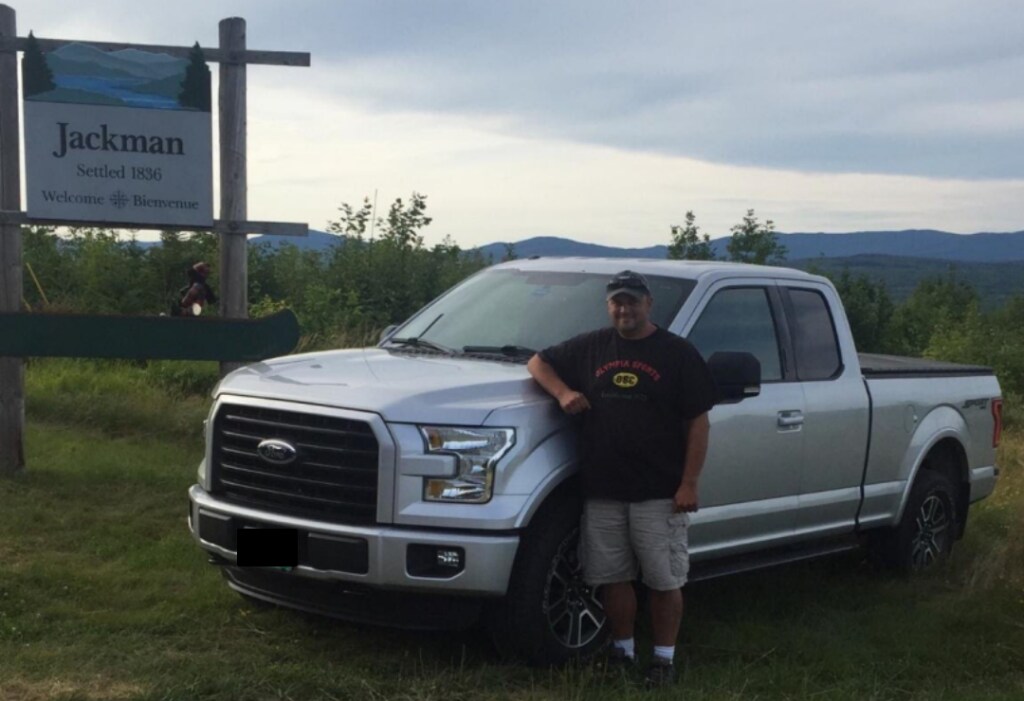 P.J.
Jackman, ME
"I come from a small town and I enjoy doing business in a small town. There is no pressure when you do business at Hight Ford. From sales to service, the staff is inviting, easy to talk to, and great people. Hight Ford went out and found a truck I was looking for at a price and a payment that was better than expected. Thank you Hight Ford!"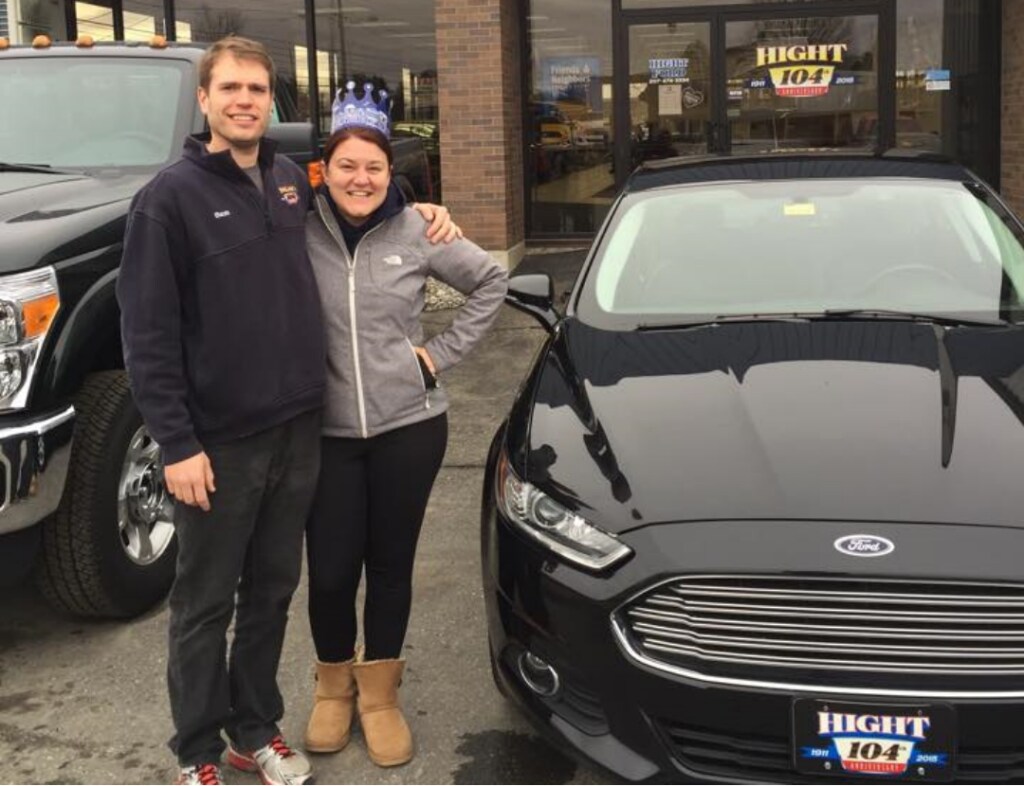 Megan
Portland, ME / Boston, MA
"Eventhough I travel extensively for work, I have a home with Hight Ford. I never need to worry about dealing with the big city dealers I just call Hight Ford and life is easy! Hight Ford goes out of their way to accommodate my busy schedule. Thank you for everything!"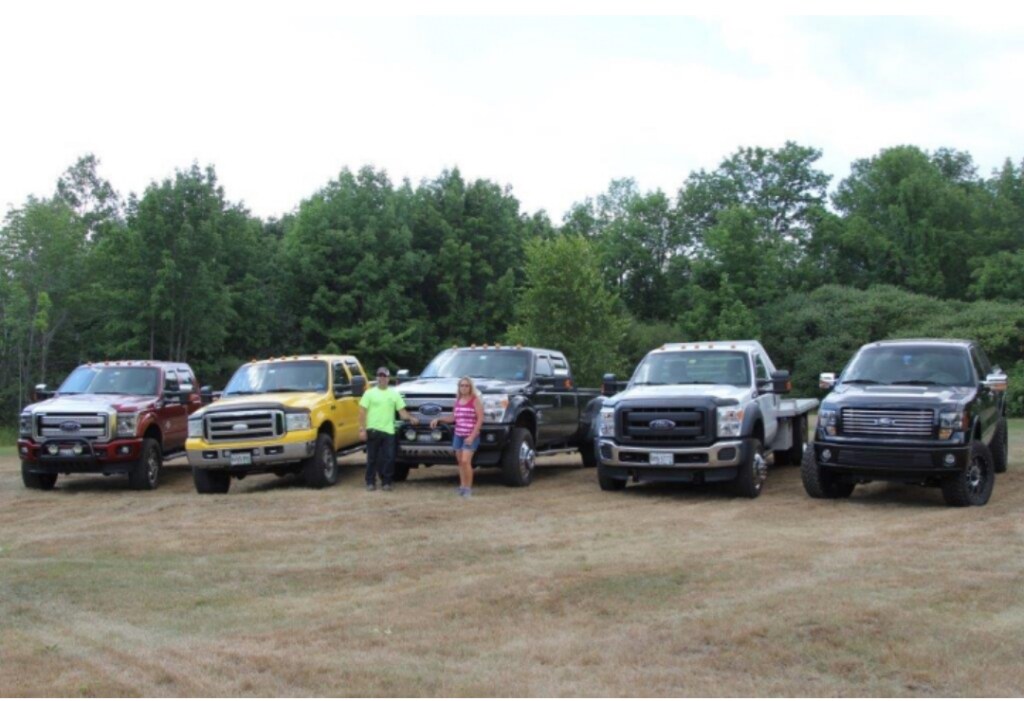 Jim and Holly
Fairfield, ME
"We are a Ford family. More specific, we are a Hight Ford family. We have bought 20 vehicles from the Hights in the past 8 years. They have the same small family business values that we can relate to. They go above and beyond to make sure our personal and business vehicles are running well with little to no down time. They treat us like family - we get the best price and the best service anyone could ask for. They go above and beyond. Thank you!"
David
Rangeley, ME
"I run a small business in rural Maine. General contracting, plumbing, heating, plowing, sanding, landscaping… I rely on a fleet of Hight Ford trucks. Hight Ford always has the selection of commercial trucks, plows, and sanders that I need. When I need service, they go out of their way to get me in and out quickly. They will even shuttle vehicles for me in a pinch. I couldn't imagine buying anywhere else! Thank you!"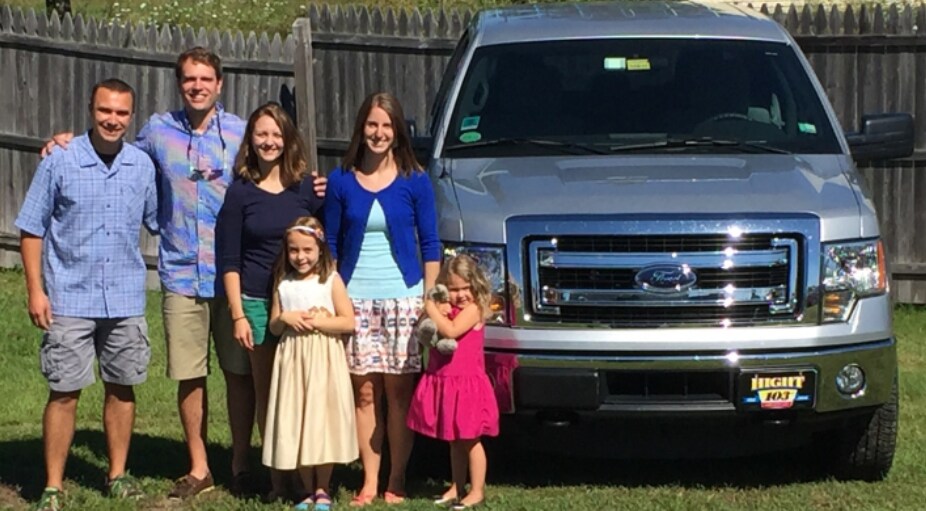 The Flannery's
Skowhegan, ME
"We never realized how easy it was to purchase a vehicle. Hight Ford had just what we wanted and gave us more for our trade than we expected. Thank you!"

Damon and DuBois Families
Skowhegan, ME
"We're a family that appreciates value and service after the sale. That's what we have learned to expect. Doing business local is just that easy. Thank you Hight Ford for all that you do!"